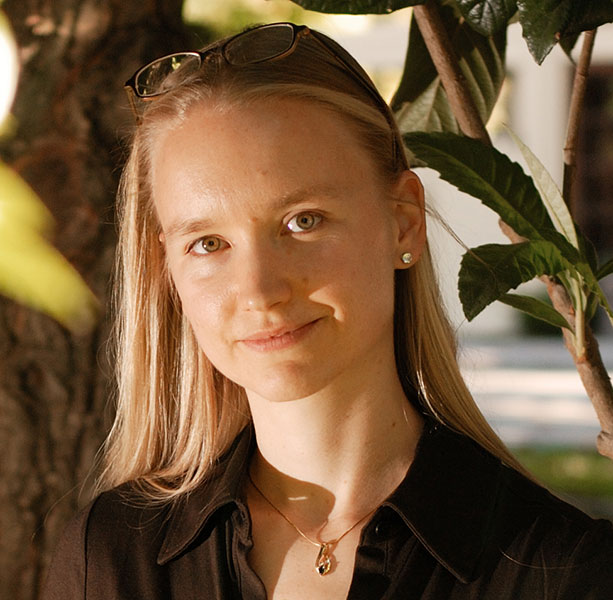 A Few of my Favorites
Because I am so often asked for my recommendations for books, resources… even if people can "take a peek" into my kitchen/pantry… I have added some links to this page that highlight some of my favorite things.  Enjoy!
Please know that these links are provided through an Amazon affiliate program, this means that if you choose to purchase any of these items through these links, I may, or may not, receive a small monetary compensation from Amazon.